I offer a full range of GPS trackers, form low cost systems with no monthly fees designed for personal vehicle protection, to fleet management systems designed to keep an eye on what your staff are up to. All systems are only available with installation.
Alert Tracking
Designed to give you peace of mind without any contracts or expensive running costs. The Alert tracker can be hooked up to your vehicles alarm system to give you a phone call and SMS should your alarm sound. The SMS will give you a direct Google Map link to your smart phone. You can also get an update by simply giving the tracker a missed call.
---
Fleet Tracking
A fleet tracker allows you to keep tabs on where your vehicles are at all times.
I have a couple of neat cost effective solutions.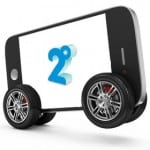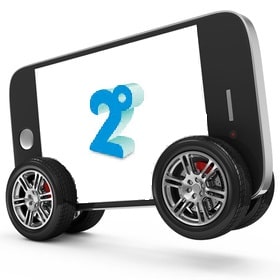 Why not share your data with your fleet and avoid expensive monthly contracts?
This is a very cost effective solution for any small business.
---

The Stealth GPS Fleet tracker offers all you need for both your fleet monitoring as well as your fleet security.
As well as the usual Fleet tracking features the stealth tracker also has a smart phone app which can provide a quick live location and status of any vehicles on the system. Great for those times when you're not in the office and need to know where your staff are.
Security Tracking offers all the features of the Stealth Alert tracker so can be wired up to the vehicles alarm system and phone the driver if it is triggered.
More Details coming soon…