What is an Immobiliser?
Immobilisers prevent your vehicle from being hotwired.
This page explains how they work and the different types of immobilisers that are available…
---
Immobiliser Standards
All the Immobilisers featured here comply with AS/NZS 4601:2003 insurance standards (Previously known as a 3 star immobiliser under the defunct NZSA star rating system), or the more respected Thatcham CAT 2 rating.
This post explains the key differences: http://vehiclesecurity.co.nz/blog/nzsa-3-star-or-thatcham-cat-2
---
Transponder Immobilisers Explained:
The following post looks at transponder immobilisers, how they work and how to tell if your vehicle already has one or not: http://vehiclesecurity.co.nz/blog/transponder-immobilisers
---
Full list of reviewed Immobiliser Systems Below
---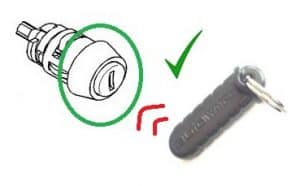 Transponder Immobilisers:
---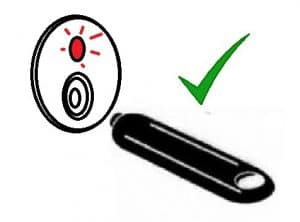 Touch Key Immobilisers:
---
Remote Immobilisers: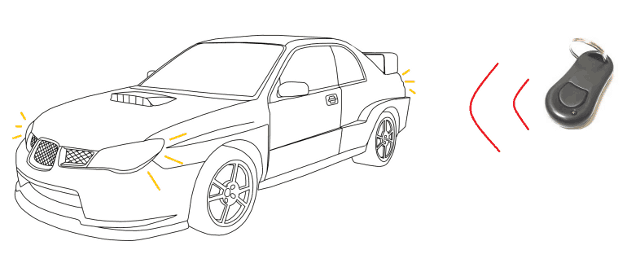 More Immobiliser related posts below: